The Dream Big Scholarship Fund, Inc. (DBSF) was established in 2018 by Michele Thomas AKA "B Michele" a former educator of 15 years. B Michele started her teaching career in 1998 as substitute teacher in Killeen ISD. She became a certified teacher in 2001 where she taught elementary in Houston, Atlanta and Abu Dhabi. After spending a decade and half as an Elementary Teacher and Education Coordinator in public schools in the United States and United Arab Emirates, Michele decided to follow her dreams and start her own event planning company, B Michele Events in 2013. Michele now uses her gift to educate, empower and help entrepreneurs grow and brand their businesses as the CEO of the B Michele Branding Agency.
As an educator and business owner B Michele has developed skills in the area of promotions, fundraising, networking, sponsorship and event planning which will prove beneficial for the growth and development of the foundation.
Although she is no longer in the classroom her love for children and education still remain a priority to her.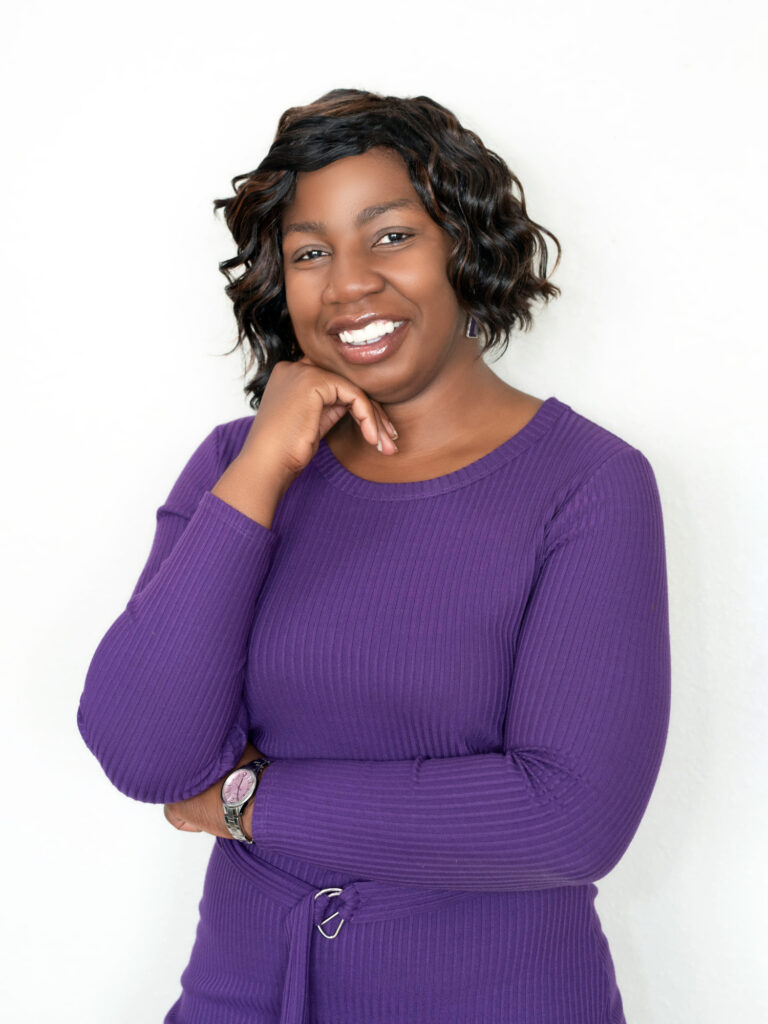 About- After hosting 5th Annual Dream Big Networking Mixer in 2018 as part of San Antonio's Dream Week where we donated the proceeds from the mixer to the MLK Scholarship Fund and other organizations the team decided to start the foundation to have a greater impact in the community and grow the Dream Big Mixer.
The Foundation's 501(c)(3) status was secured in 2018. The initial purpose of the organization is to help At-risk minority youth in financial need in and around the San Antonio area, through our scholarship program. It was important that we offered services to the empowered youth on a personal and economic level. Our Look Good Feel-Good Initiative was created to build self-confidence in youth. The Dream Big Entrepreneur Camp gives students an opportunity to see that they can create their own path and build generational wealth. 
 It is our mission to play an intricate role in assisting at-risk youth within our community with achieving their educational and career goals, which has the added benefit of bettering the community at large.
To empower at-risk minority youth to achieve their higher education goals in a traditional or non-traditional setting as well as cultivate their leadership skills, and increase their self-confidence through enrichment activities, initiatives, educational and economic resources to become successful and life long dreamers. 
To build and grow a financially strong and sustainable organization that will provide and advocate for training, personal development, and financial support for all at-risk minority youth in and out the classroom to help them turn their dreams into reality.