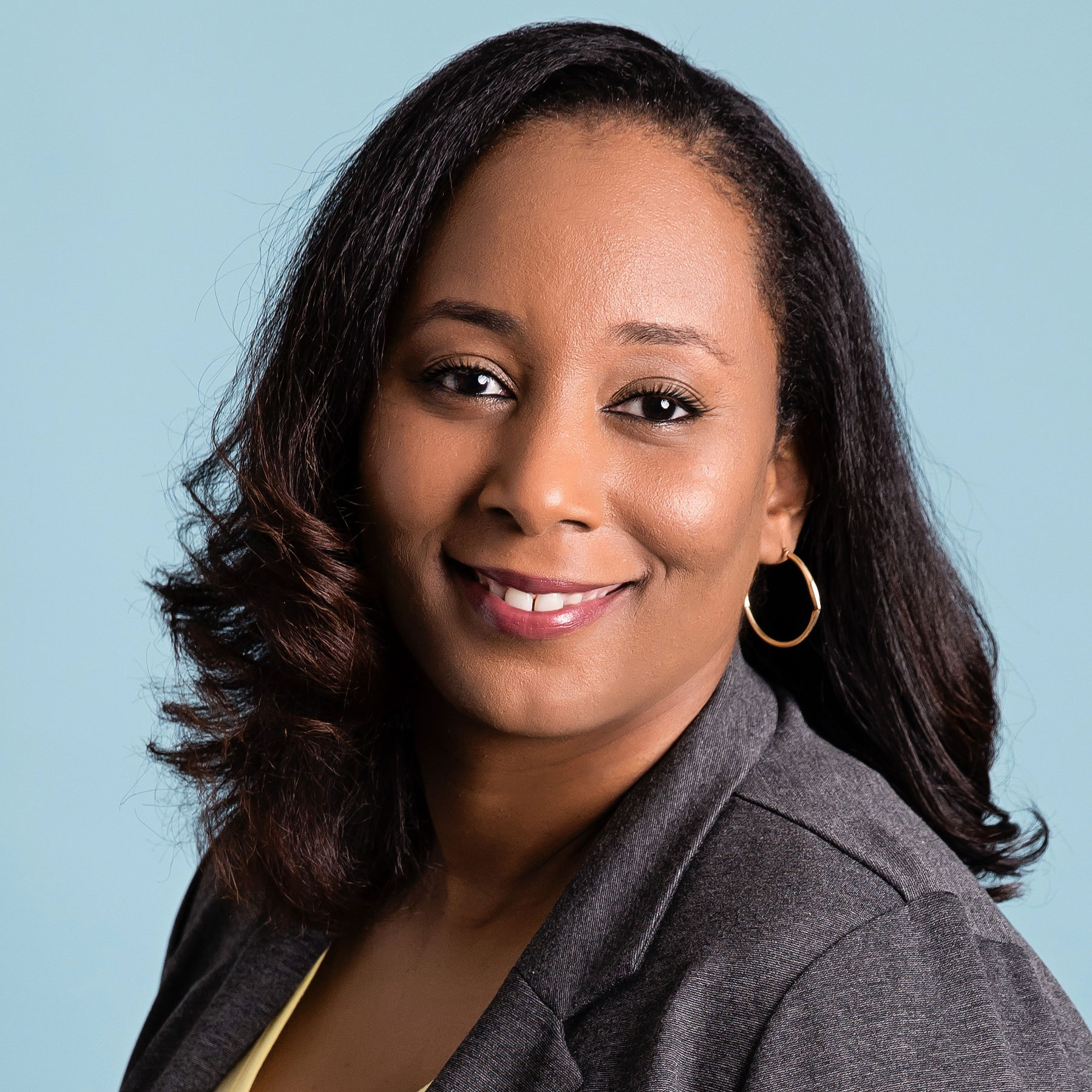 Michelle Williams
Michelle holds a Bachelor of Science degree in elementary education and a Master of Science degree in curriculum, instruction and technology. She is certified to teach grades 1-8 in both Texas and Louisiana. She is also licensed to lead schools, though the classroom is where her heart remains. While she has taught language arts, social studies, science and math, her specialty is closing math learning gaps and working with below grade level learners.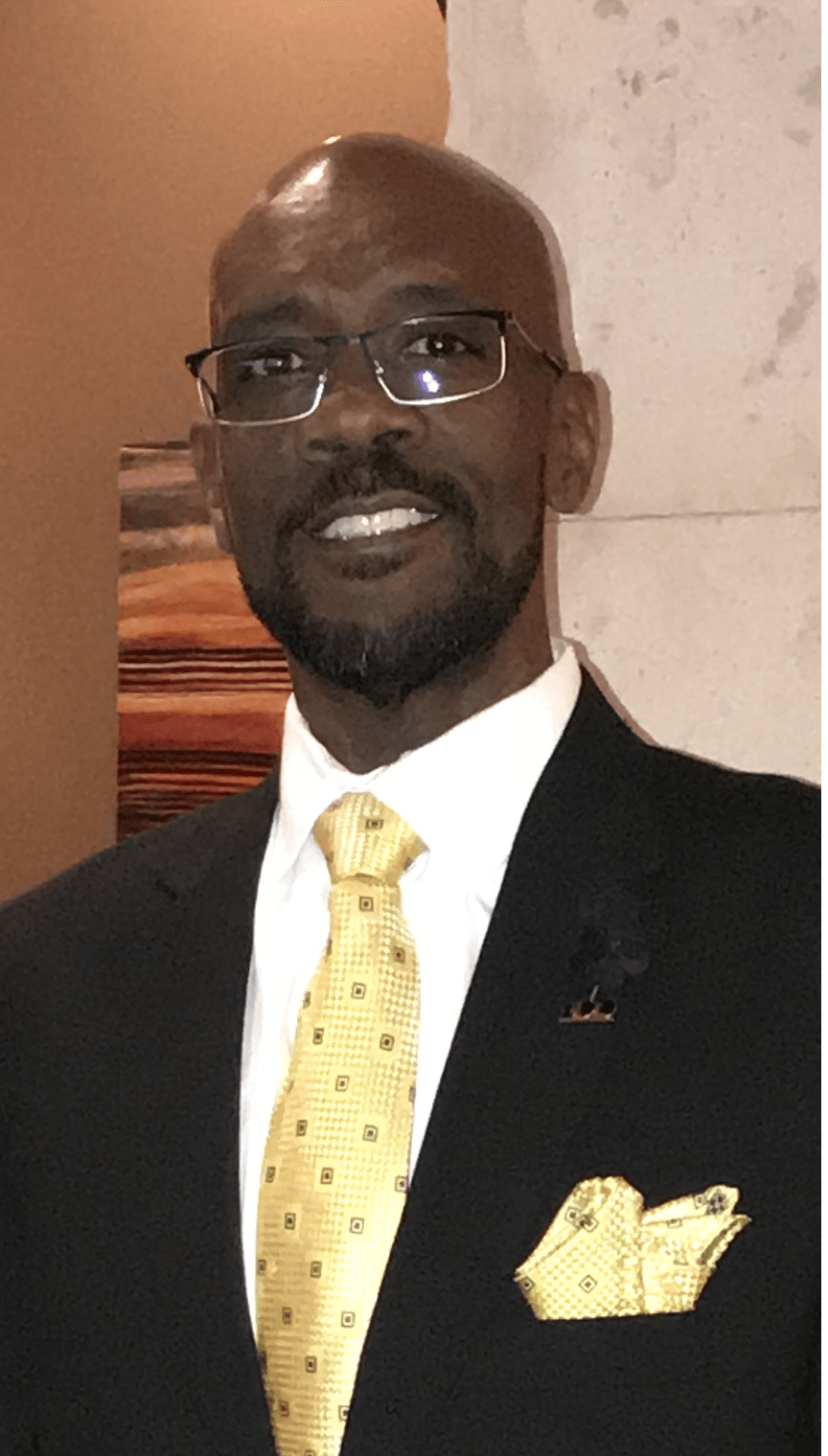 John Martin
John Martin is a transformative leader who values knowledge sharing and talent development. He is committed to positively impacting his sphere of influence through coaching, mentoring and teaching. He has a passion for mentoring, developing future leaders and civic engagement. John has spent his adult life in San Antonio and considers the city "home". He completed his Bachelor of Science in Biology at the University of Texas at San Antonio and began working in higher education at the University of Texas at San Antonio. His 25-year career has allowed him to work with both university and community college students to help develop both emerging and advancing student leaders and guide the college experiences of a diverse student population.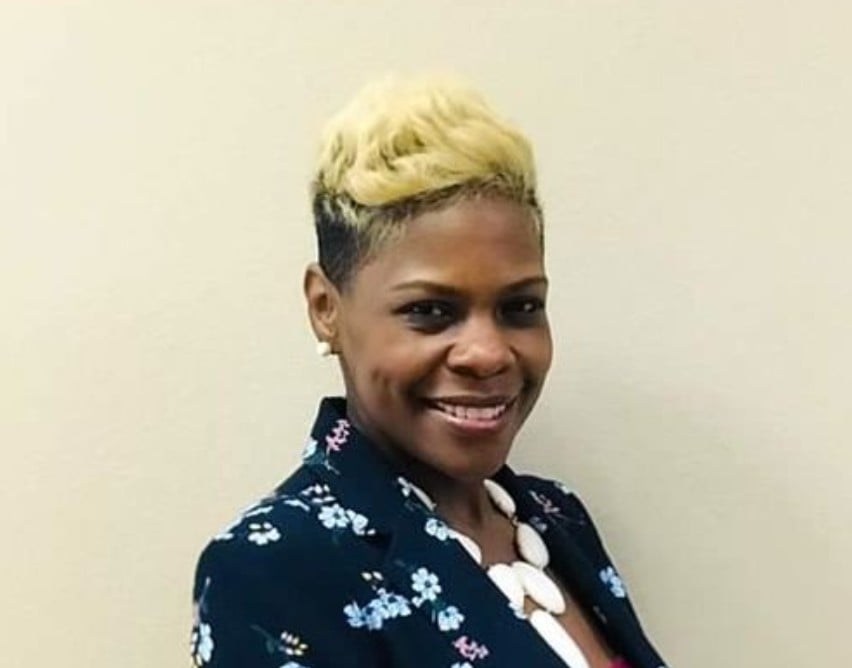 Naderia Hartley
Naderia Hartley currently serves as the Professional School Counselor for Watts Elementary in Cibolo Tx. She completed her bachelor's degree in Psychology at Pennsylvania State University and her master's degree in Educational Counseling at National University. Naderia has spent the past 18 years serving as a Professional School Counselor in Delaware, Georgia and Texas. Naderia has spent most of her career with underserved student populations in Title I schools. She is a counselor advocate and currently serves on the board of both the Texas Counseling Association and the Texas School Counseling Association.