It All Starts With a Dream
3rd Annual SA Juneteenth
Block Party & Fair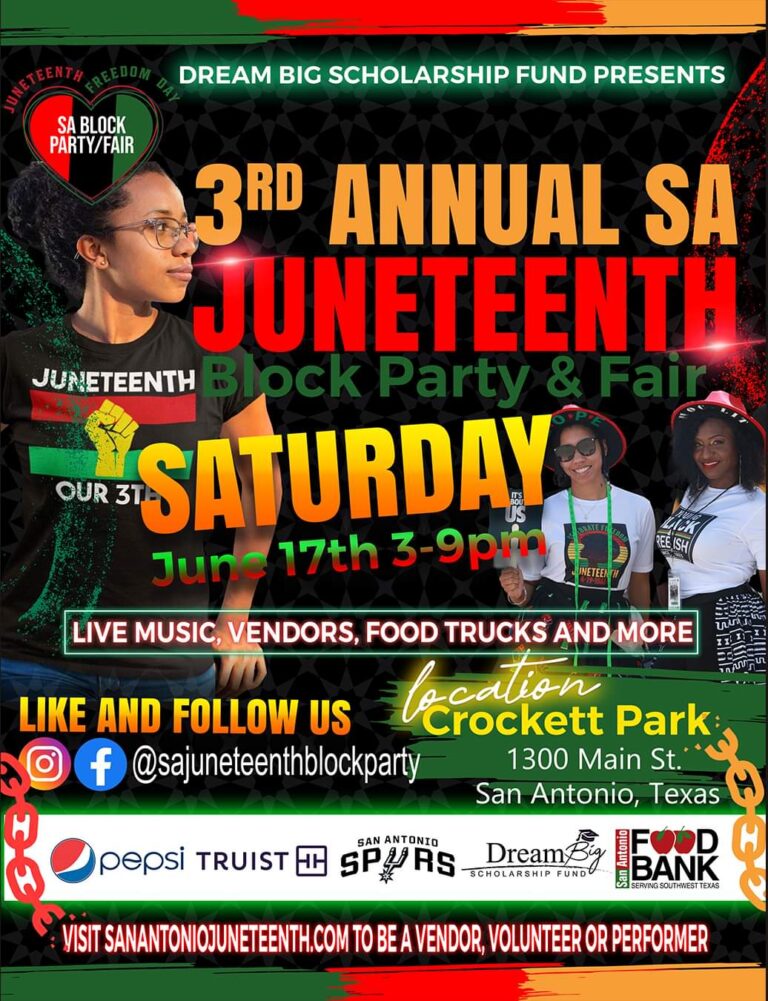 Join us for the 3rd Annual SA Juneteenth Block Party & Fair A celebration of freedom, love and respect for black heritage. This is free community event.
The future belongs to those who believe in the beauty of their dreams.
Hope lies in dreams, in imagination, and in the courage of those who dare to make dreams into reality.
Nothing happens unless first we dream.
It is our responsibility as adults and a community to foster a child's dreams
How we make Dreams Come True
The foundation's philanthropic actions focus on raising monies for scholarships, supporting community initiatives, providing educational resources to the community and facilitate educational programs.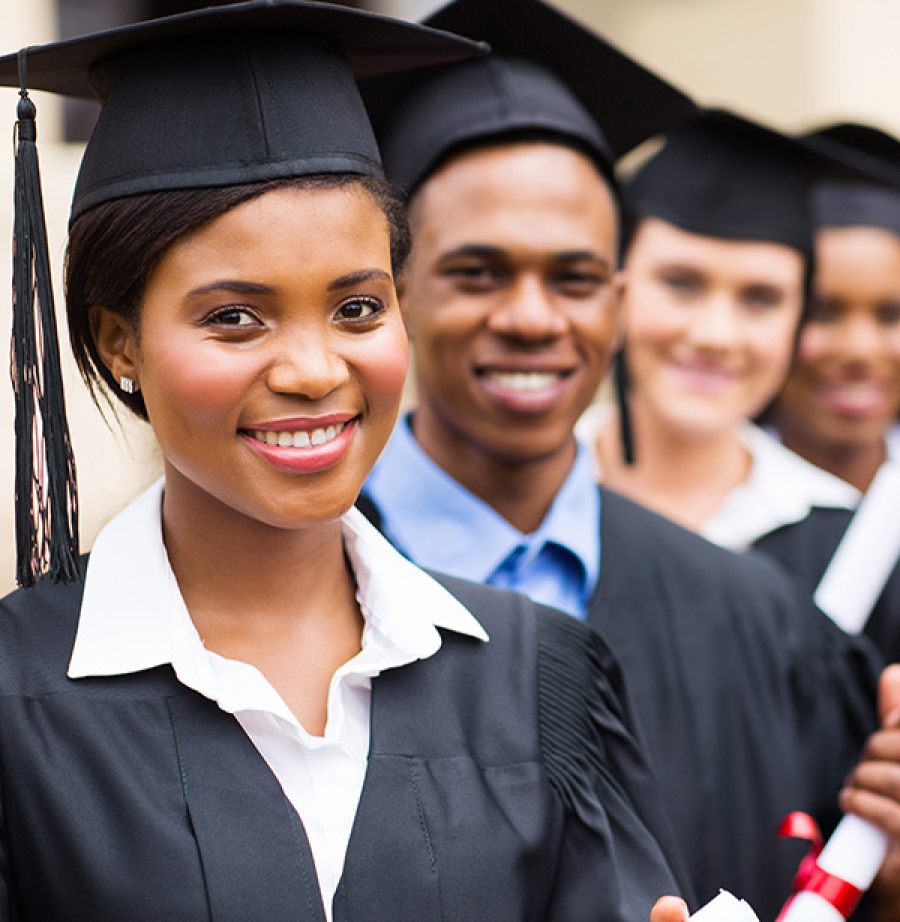 Be a Dream Big Volunteer. We host and co-host a number of events through out the year. Click the link to complete our volunteer application. We look forward to you helping us make dreams come true.
Each year students in the San Antonio and surrounding area will have a opportunity to apply for a Dream Big Scholarship.
Dream Big Entrepreneur Camp
Provide students with an opportunity to learn and receive real world experience as an entrepreneur by matching them with local business owners. 
Look Good Feel Good Initiative
If you look good, you feel good, and if you feel good, you do good. Looking good and feeling good go hand in hand. It's important for young learner to develop confidence and high self-esteem about themselves.